(English follows Japanese)
2018年は日仏友好160周年、京都市・パリ市友好60周年の記念となります。この記念すべき年に「シャンパンクーラー」をテーマとし、日本とフランスの選りすぐりのアーティスト17組の作品をご紹介する展覧会「JAPON-FRANCE シャンパンクーラー展 L'art des seaux à rafraîchir - Exposition d'objets d'art en métal -」を2018年10月5日(金)から10月14日(日)まで開催いたします。優れた技術を持つ金工作家や金属彫刻家、またデザイナーと工芸作家とのコラボレーションによるシャンパンクーラーなど、それぞれのシーンを牽引するアーティストによる作品を一堂に会した貴重な展覧会になります。是非この貴重な機会ご堪能ください。
本展覧会の開催を実現するにあたり、アンスティチュ・フランセ関西 文化プログラム主任 ベアトリス・オルヌ氏より、優れた才能・技術をもつフランスのアーティストをご紹介いただいきご協力いただいた事をこの場にて御礼申し上げます。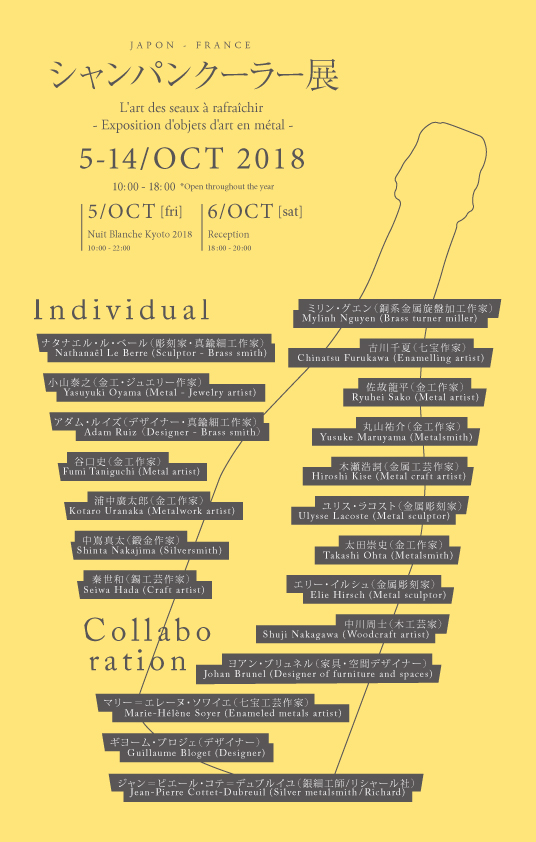 ■出品作家一覧
個人出品(各詳細ページにリンクしています)
・佐故龍平(金工作家)
・小山泰之(金工・ジュエリー作家)
・丸山祐介(金工作家)
・木瀬浩詞(金属工芸作家)
・中嶌真太(鍛金作家)
・古川千夏(七宝作家)
・谷口史(金工作家)
・秦世和(錫工芸作家)
・浦中廣太郎(金工作家)
・太田崇史(金工作家)
・ナタナエル・ル・ベール(彫刻家・真鍮細工作家)
・ミリン・グエン(銅系金属旋盤加工作家)
・ユリス・ラコスト(金属彫刻家)
・エリー・イルシュ(金属彫刻家)
・アダム・ルイズ(デザイナー・真鍮細工作家)
コラボレーション出品
・ヨアン・ブリュネル(家具・空間デザイナー)+中川周士(木工芸家)
・マリー=エレーヌ・ソワイエ(七宝工芸作家)+ギヨーム・ブロジェ(デザイナー)+ジャン=ピエール・コテ=デュブルイユ(銀細工師/リシャール社)
■展覧会期間
2018年10月5日(金)~ 14日(日) 各日10時 ~ 18時    
会期中休み無し
■会期中のイベント
・ニュイ・ブランシュ KYOTO 2018
2018年10月5日(金) 10:00~22:00
本展覧会はニュイ・ブランシュKYOTO 2018に参加しております。
当日(10月5日)のみ開場時間を延長しております。
・レセプション
2018年10月6日(土) 18:00~20:00
作家を囲み、ささやかなパーティーを行います。
本展覧会は、ニュイ・ブランシュ KYOTO 2018参加展覧会の為、当日、10月5日(金)のみ午後10時まで開場時間を延長しております。
ニュイ・ブランシュ KYOTO 2018 への参加
清課堂は金属という素材を通じ、文化・技術を学び金属工芸界がより豊かになることを目的とし、さまざまな国との交流を続けています。 予ねてより交流を持つフランス・パリの姉妹都市である京都市では「ニュイ・ブランシュ KYOTO」が開催され、今年も清課堂ではフランス人アーティストを 迎えて参加しております。
※ ニュイ・ブランシュ:フランスのパリにて毎秋開催される一夜限りの現代アートの祭
■会 場
清課堂
〒604-0932 京都市中京区寺町通二条下ル (店舗案内)
TEL 075-231-3661
■主 催

■協 賛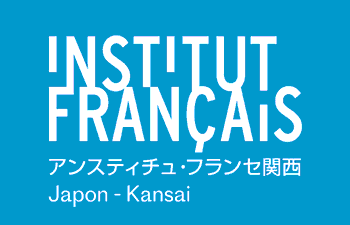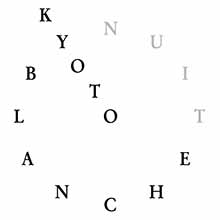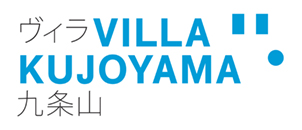 ■展覧会詳細・問い合わせ先
Email: gallery@seikado.jp  担当:仲野
---
JAPON-FRANCE
L'art des seaux à rafraîchir
– Exposition d'objets d'art en métal –
5-14/OCT 2018 10:00 – 18: 00

※Open throughout the year
5/OCT  [fri]
Nuit Blanche Kyoto 2018 ; 10 :00 – 22:00
6/OCT [sat]
Reception ; 18 :00 – 20:00
2018 commemorates 160 years of friendship between Japan and France, and 60 years between the cities of Kyoto and Paris. To celebrate this year we will introduce the work of 17 selected artists from Japan and France on the theme of "champagne cooler". This important exhibition is a collaboration between excellent metal artists, metal sculptors, as well as designers and industrial artists, and will see their respective works on the theme of champagne cooler presented in one building. We hope you will enjoy this valuable opportunity.
With huge thanks to Béatrice Horn –Cultural program director / Institut français du Japon – Kansai for making this exhibition possible, we are able to introduce the works of very talented and skillful French artists.
■Artistes
Individual
・Ryuhei Sako (Metal Artist)
・Yasuyuki Oyama (Metal・Jewelry Artist)
・Yusuke Maruyama (Metalsmith)
・Hiroshi Kise (Metal Craft Artist)
・Shinta Nakajima (Silversmith)
・Chinatsu Furukawa (Enamelling Artist)
・Fumi Taniguchi (Metal Artist)
・Seiwa Hada (Craft Artist)
・Kotaro Uranaka (Metalwork artist)
・Takashi Ohta (Metalsmith)
・Nathanaël Le Berre (Sculptor – brass smith)
・Mylinh Nguyen (Brass turner miller)
・Ulysse Lacoste (Metal sculptor)
・Elie Hirsch (Metal sculptor)
・Adam Ruiz (Designer – brass smith)
Collaboration
・Johan Brunel (Designer of furniture and spaces)+Shuji Nakagawa (Woodcraft artist)
・Marie-Hélène Soyer (Enameled metals artist)+Guillaume Bloget (Designer)+Jean-Pierre Cottet-Dubreuil (Silver metalsmith / Richard)
Participation in NUIT BLANCHE KYOTO 2018
Seikado has continued to converse and exchange with various countries in order to promote the world of metal arts and learn about culture and crafts through the medium of metal. Seikado has a history of exchange with France, and the opening of NUIT BLANCHE in Kyoto, a sister city of Paris, means that this year we are able to once again welcome French artists to participate.
* NUIT BLANCHE: an annual one-night modern art festival held every Autumn in Paris, France.
Sponsors
Institut français du Japon – Kansai
NUIT BLANCHE KYOTO
Villa Kujoyama
Organiser / Venue
SEIKADO – Studio/Gallery of Pewter,Silver,Metal Crafts and Arts
Address: 462 Myomanjimae-cho, Teramachi-dori-Nijo-sagaru, Nakagyo-ku, Kyoto, Japan
For more information, please contact:
Yukako NAKANO at: gallery@seikado.jp
SEIKADO Studio/Gallery of Pewter, Serilver, Metal Crafts and Arts